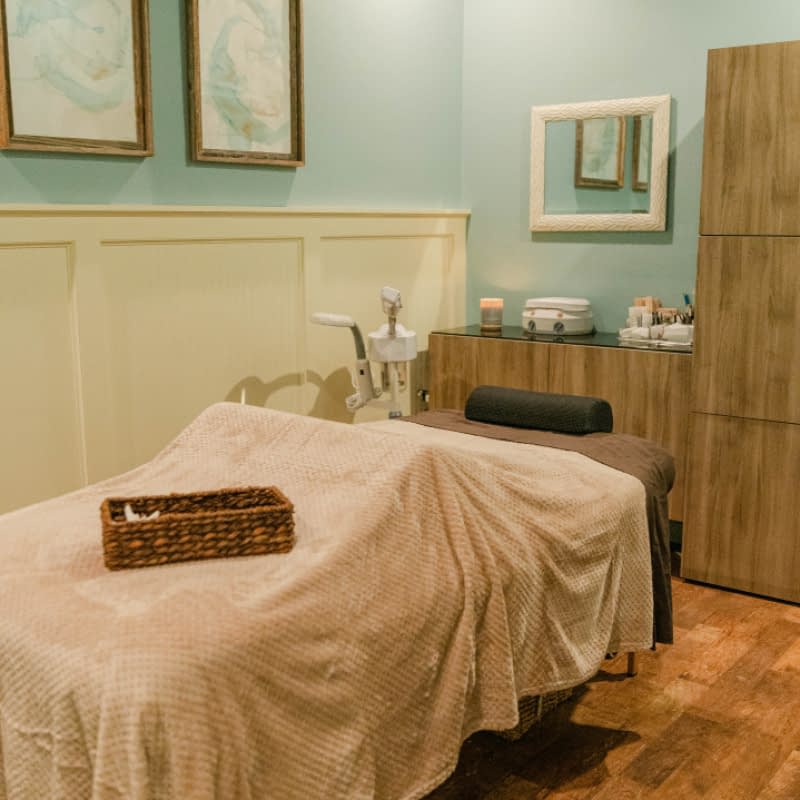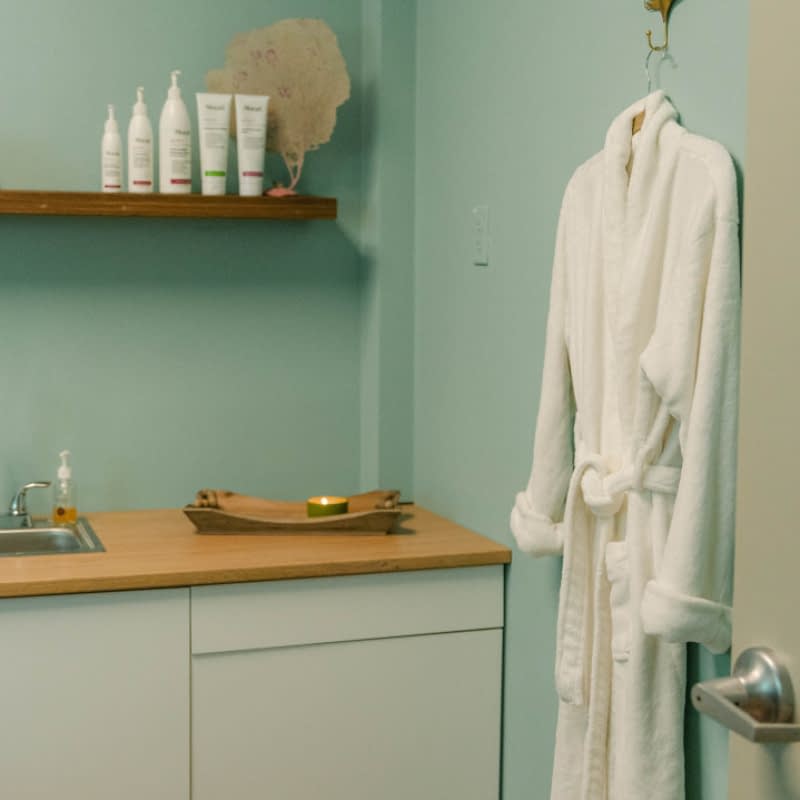 Our dedicated team of skilled professionals is committed to providing you with an exceptional spa experience. Whether you're indulging in a facial, massage, or waxing, you'll be pampered in an oasis where exceptional customer service and your ultimate comfort are our top priorities.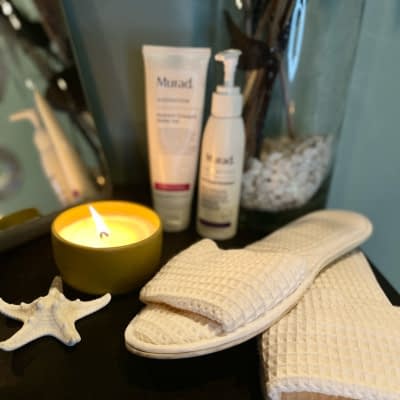 Murad Skin Care is a true pioneer in the world of skincare, renowned for its commitment to transforming skin health. With over three decades of scientific expertise, Dr. Howard Murad's revolutionary formulas are designed to address a wide range of skin concerns.
Murad's products are backed by extensive clinical research, offering innovative solutions that deliver real results, making it a trusted choice for individuals seeking radiant, healthier-looking skin.
Experience the power of Murad and unlock your skin's full potential today.
For over 25 years, Youngblood Mineral Cosmetics has been a pioneer in creating makeup and skincare products that stand out. Their commitment to natural, pure, and ethical ingredients ensures gentle care for all skin types.
Before 'Clean Beauty' was a trend, they set high standards for quality. Their products are free from skin-irritating materials, suitable for sensitive skin, and address pigmentation, longevity, and versatility.
 Join us to experience beauty that's both pure and effective.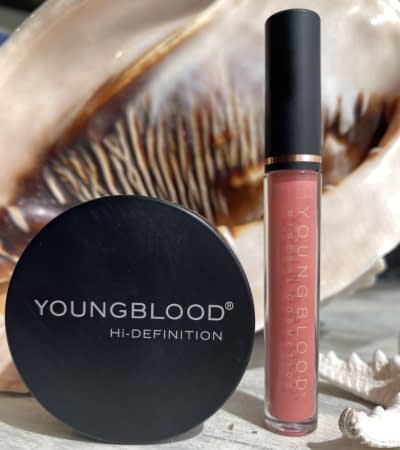 Salon Salon is the most beautiful salon! From the moment you walk in it is welcoming, beautiful, and peaceful. Everyone is so sweet and knowledgeable they make the whole process relaxing and enjoyable. My hair turned out beautiful and I have already recommended it to so many people!
I have been going to Salon Salon for years! I just adore Nikita. She is so talented and welcoming. All of the staff has always been kind and professional. I highly recommend them!
Salon Salon is my happy place for all my beauty needs!!
As a local and long time client of Salon Salon, I highly recommend this wonderful salon. Nikita (my stylist and owner) and staff go above and beyond to make sure your experience is amazing. My hair was so damaged when I found her several years ago and she has gotten my hair to the most healthy it's been since I was in my 20's (I'm 51)! The atmosphere is warm and inviting and I truly look forward to my appointments every 10 weeks. I love Salon Salon!
Salon Salon is the best! Nikita and her team are wonderful and very professional. I always feel my best walking out after a nail or hair appointment! My family and I have all been customers since moving to the island 10+ years ago. The Salon Salon team really is the best!
Amazing experience every single time! Friendly staff, very accommodating AND professional! Not to mention this is the first time in my life I've been loyal to a hairstylist because I LOVE their work! They even give me super helpful tips to manage this mess at home!
Our Facial specialist will assess your skin and needs to help you decide which mask or peel is best for you!
This unique service uses a straight razor to meticulously remove peach fuzz and dead skin cells from the surface. leaving your skin feeling oh so smooth.
Spa Frequently Asked Questions
Your best hair, skin and nails start here!