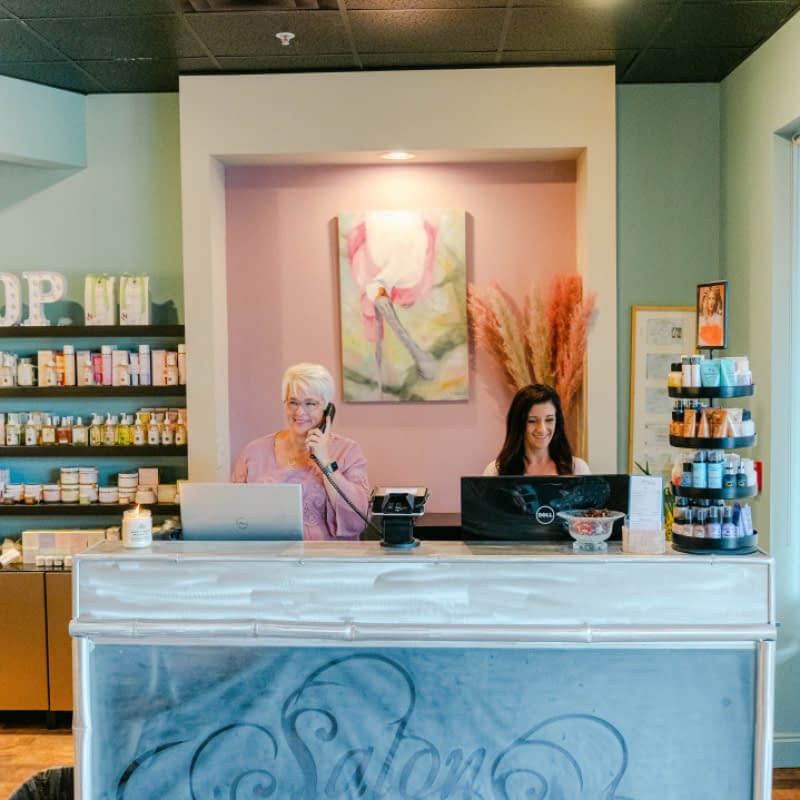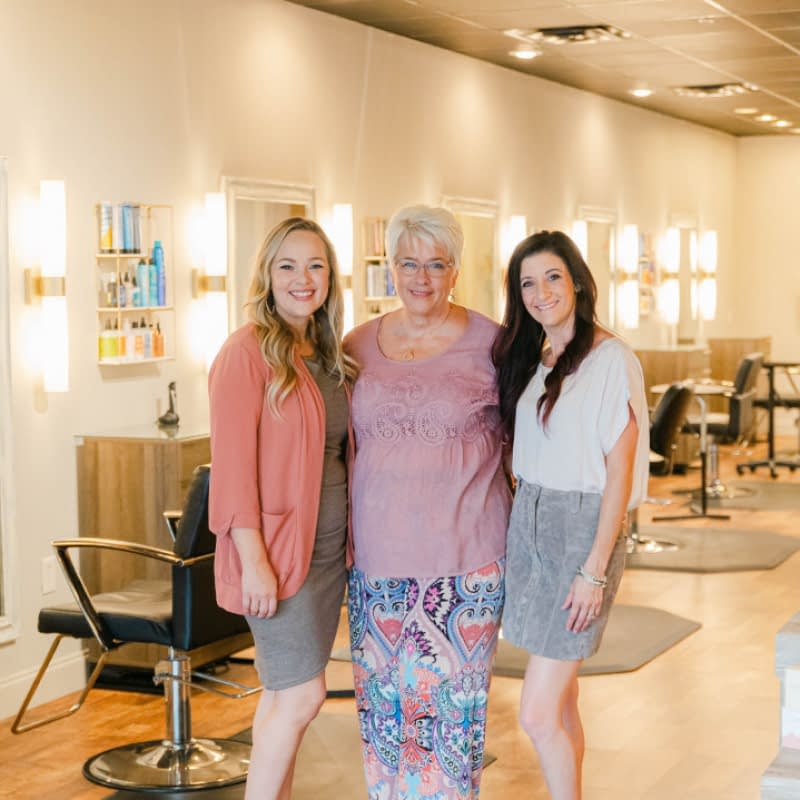 Thanks for being here! We are a family owned and operated business with years of dedication and experience.
Welcome to Salon Salon, a dream brought to life by a dynamic mother-daughter duo, Annie and Nikita. Our journey began with a simple vision: to create a warm, welcoming, and enjoyable space where our community could indulge in beauty and relaxation. Inspired by our love for the industry and a desire to fill a need, we opened our doors in the heart of Holmes Beach, FL, on Anna Maria Island, and have been a beloved part of the community for 14 remarkable years.
At Salon Salon, our core values of kindness, trust, learning, quality and fun, guide everything we do. We take pride in our hands-on approach, ensuring every guest feels not only welcomed but also remembered and valued. Our attention to detail and customization of each service reflect our commitment to meeting the unique needs of every individual who walks through our doors.
Our salon's atmosphere is a reflection of our values – warm, inviting, calm, and vibrant. Laughter fills the air, creating an atmosphere that's lively yet serene, allowing you to feel at ease and comfortable. We've been honored with prestigious awards, including the Anna Maria Island Business of the Year in 2017 and multiple "AMI Sun Readers Choice Awards" for "Best Hair Salon and Spa."
Our incredible team of experienced and passionate women brings a unique style to our services. They're dedicated to helping clients achieve their desired results and are committed to continuous education and growth. We see Salon Salon as a community staple, a safe space where we're constantly evolving and learning to provide you with the best salon and spa experience possible.
Join us at Salon Salon, where beauty meets relaxation, and experience the difference of a salon and spa that's not just about looking good, but feeling great.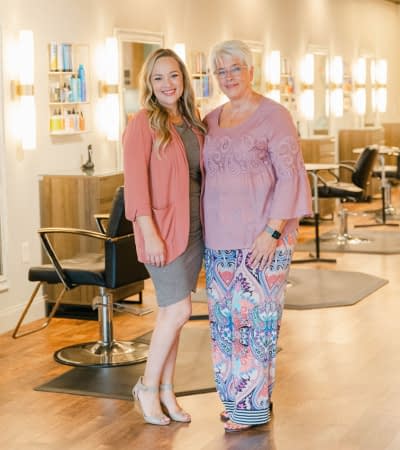 constantly growing and learning from others and each other.
together we can acheive more. we value our customers and their time
our experienced team will bring you high end, quality services, time and time again.
Salon Salon welcomes you to an inviting and vibrant environment. Our space is a perfect blend of relaxation and liveliness, creating a warm and comfortable atmosphere.
We take pride in our personalized services, ensuring each guest feels not only welcomed but also cherished. Join us to escape the hustle and bustle and experience rejuvenation like no other.

Nikita has the ability to create innovative hair with texture & movement with color and cuts based on facial features and lifestyles.
From Petoskey, MI
Up North School of Cosmetology Graduate
Keratin Hair Treatment Certified
Bumble & Bumble Trained
Bumble & Bumble Network Educator
VoMor Hair Extensions Certified
Tape-in and Hand Tied Extensions
Special occasion hair
Love working with lived in colors
Makeup Artist
K18 Certified
20+A Years in the Cosmetics Industry: Makeup Artist & Salon Owner
Originally from Northern Michigan
Co-Owner of New Attitudes Salon in Tampa, FL
Co-Owner of Salon Salon in Petoskey, MI
Enjoys working with the guests and team everyday
bring positivity and sunshine where ever she goes
Whitney's goal is to help you reach your desired hair results while having a comfortable and fun experience.
Florida Native
Graduated from Aveda Institute Chicago
Loves dimensional color and is exceptionally skilled in hair styling
Specializes in Wedding styles
Tape in hair extensions and Keratin treatments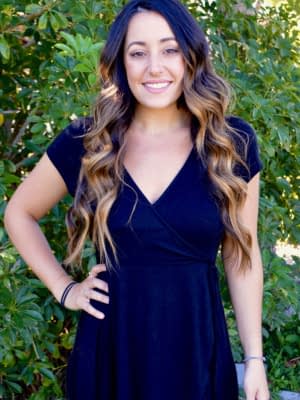 Loves making everyone feel welcomed and beautiful!
From Long Island, NY
Graduated from BOCES cosmetology program
10 years experience
Specializes in women's coloring, cutting and styling
Loves updos
Certified in Keratin Treatments
Certified in Tape-in Hair Extensions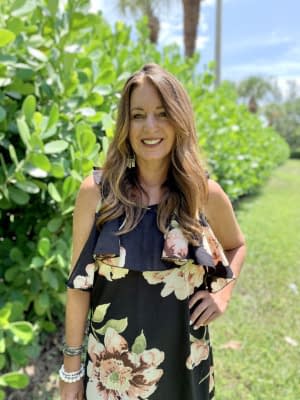 With over 20 years of experience, Melissa will educate and guide you to gorgeous hair!
From Grand Isle,Vermont
Melissa's favorite is natural balayage looks and soft, beautiful dimensional color
Goldwell Color Trained
Bumble and Bumble Trained
Keratin Treatments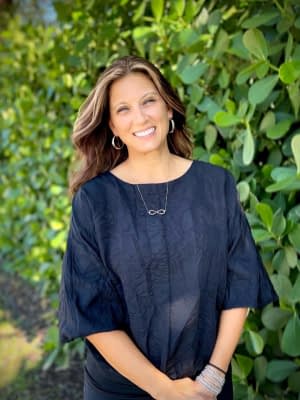 Tina has a knack for identifying what colors and shapes will look good on you and enjoys working with different textures.
From Newtown, CT
Over 20 years experience
Toni & Guy educated
Bumble and Bumble Trained
Goldwell Color Trained
Keratin Treatments
Specializes in dimensional color
Jennifer is passionate about bringing fine hair back to life thru cut and style. She also enjoys using color to create natural looks that are both flattering and easy to maintain.
From Cincinnati, OH.
Jennifer owned her own salon in Cincinnati for over 15 years. She spends her summers in Cincinnati and her winters with us.
Goldwell Color Trained
Bumble and Bumble Trained
Keratin Treatments
Permanent Waves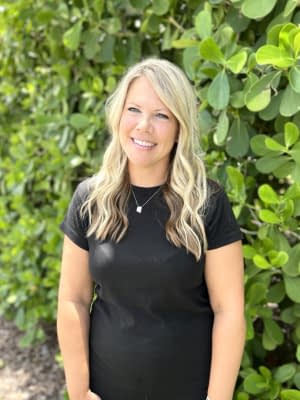 Stephanie loves making people feel good about themselves.  She is very approachable and out going.  She is a great listener and enjoys making connections.
Originally from Michigan, but spent the 13 years in Arizona.
Stephanies has over 20 years of experience.
Loves Blondes and Highlights – Lowlights
Long layered haircuts
Balayage
Keratin Treatments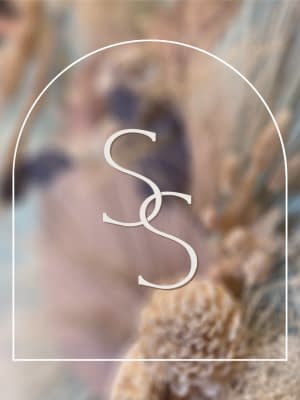 Andrea brings a bright energy and light to all of her hair services. She loves doing all types of hair, especially highlights and color.
Originally from Michigan
Recently moved to FL with her family
specializes in blonding
razor cuts
skilled in formal styling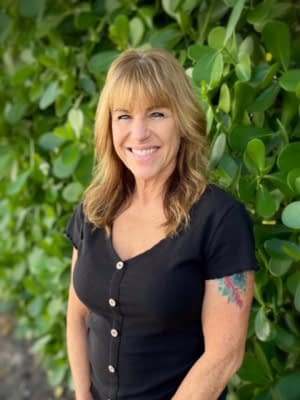 Kelly brings skill, professionalism, knowledge and warmth to her nail services.
Born in California.
Lived in Reno, NV for 23 years.
Kelly has over 14 years of experience
Brow/Lash Artist, Nail Tech & Esthetician
Kyara's passion for brows and lashes is unmatched. She is a true artist and enjoys bringing a smile to her clients face by delivering beautiful results.
Florida Native with 8 years of experience in the beauty industry
Natural nails
Facials
Waxing
Lash & Brow Tinting
Lash Lift
3x Certified in Lash Extensions
2x Certified in Brow Microblading
Ombre Powder Brow
PMU coverup/correction
Dermaplaning
Makeup Artist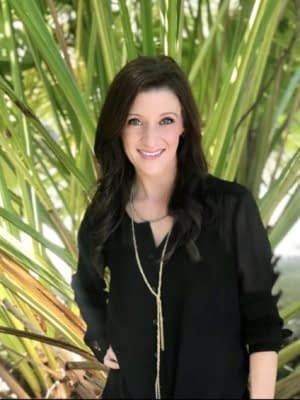 Front Desk Coordinator/Retail Specialist
With years of experience in retail, Elizabeth keeps our retail space looking extra sharp. She is a wealth of knowledge and goes above and beyond to help our clients have a great experience in the salon.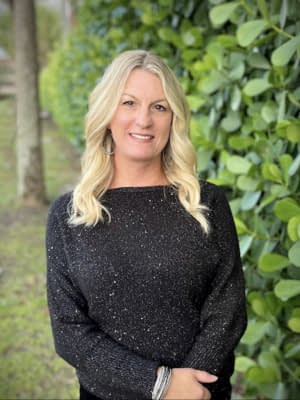 MaryAnn has a way of making each client feel seen and special. She pays attention to details and strives to make sure you have the best possible experience as Salon Salon.
Are you interested in learning more about our team at Salon Salon?      Fill out the form below and lets start the conversation!
Your best hair, skin and nails start here!